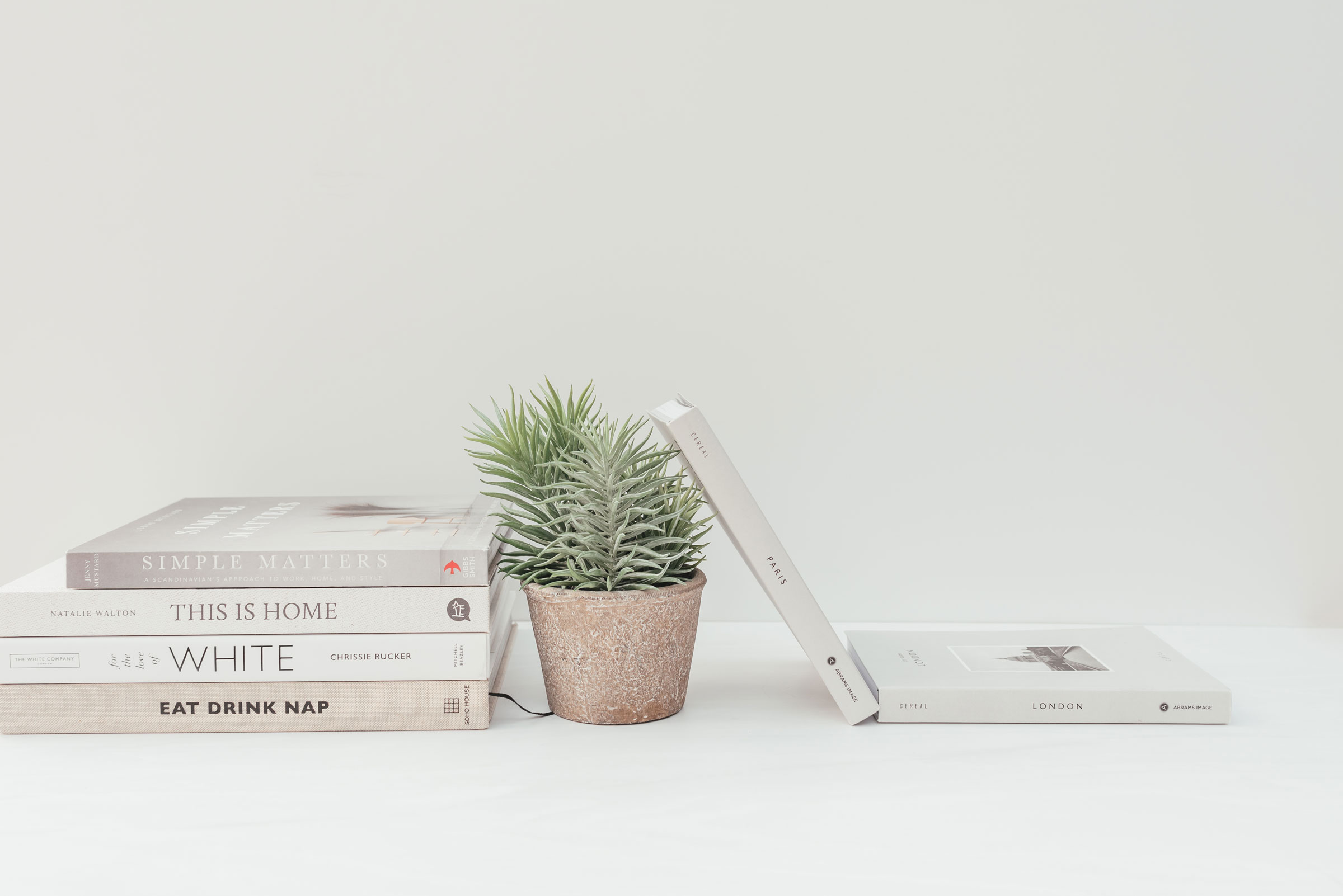 This package is perfect if you have a specific room in your home that isn't quite 'working' the way you'd hoped, but you don't want to start from scratch and change everything. Think of it as a redesign service, to unlock the full potential of your space.
We'll help you create a beautiful space with fresh interiors inspiration, an expert eye to curate and restyle your existing pieces and bespoke sourcing of key new pieces to elevate and personalise the look of your space. This package includes two consultations, and a document with full details of your new design, to ensure your room is finished to perfection.
You get:
• Room specification form to complete
• Discovery consultation to get into the detail of how you want your redesigned room to look & feel.
• Look & Feel design document including furniture layout, restyle suggestions, and room colour palette
• Curated new product shopping list with links
• Follow up consultation to review finished design and add final styling touches
Price: £325 per room (except for kitchens & bathrooms, which are priced individually depending on size)
We'll have an initial one hour consultation, which is my chance to find out all about you and your family. What you love, how you live and what you want out of your home. I'll listen carefully to ensure that, by the end of our meeting, I have all the information necessary to understand your design needs.
This is one of my favourite parts of the design process, as we'll work together to discover your perfect style. I'll create a shared pinterest board and you can go wild pinning anything and everything which appeals to your own unique style. I'll also send you a quick questionnaire to complete which I'll use to understand how your style works within the seasonal palettes and colour psychology.
I'll go away and spend time pulling together everything I've discovered about you and your style so that I can create the perfect scheme for your home.
We'll meet again for another one hour consultation when I'll present you with a beautiful vison board of your room. It will include pictures of the furniture and fabric samples. Along with this you will receive a furniture & accessories specification sheet (with all details including where to buy) and a paint detail sheet including specific paint colours and finishes. Last, but most definitely not least, you will receive an analysis of how I have interpreted your own, unique style.
If you'd like to work with me, I'd love to hear from you. Please complete the contact form and we can arrange an initial free telephone chat to get things started.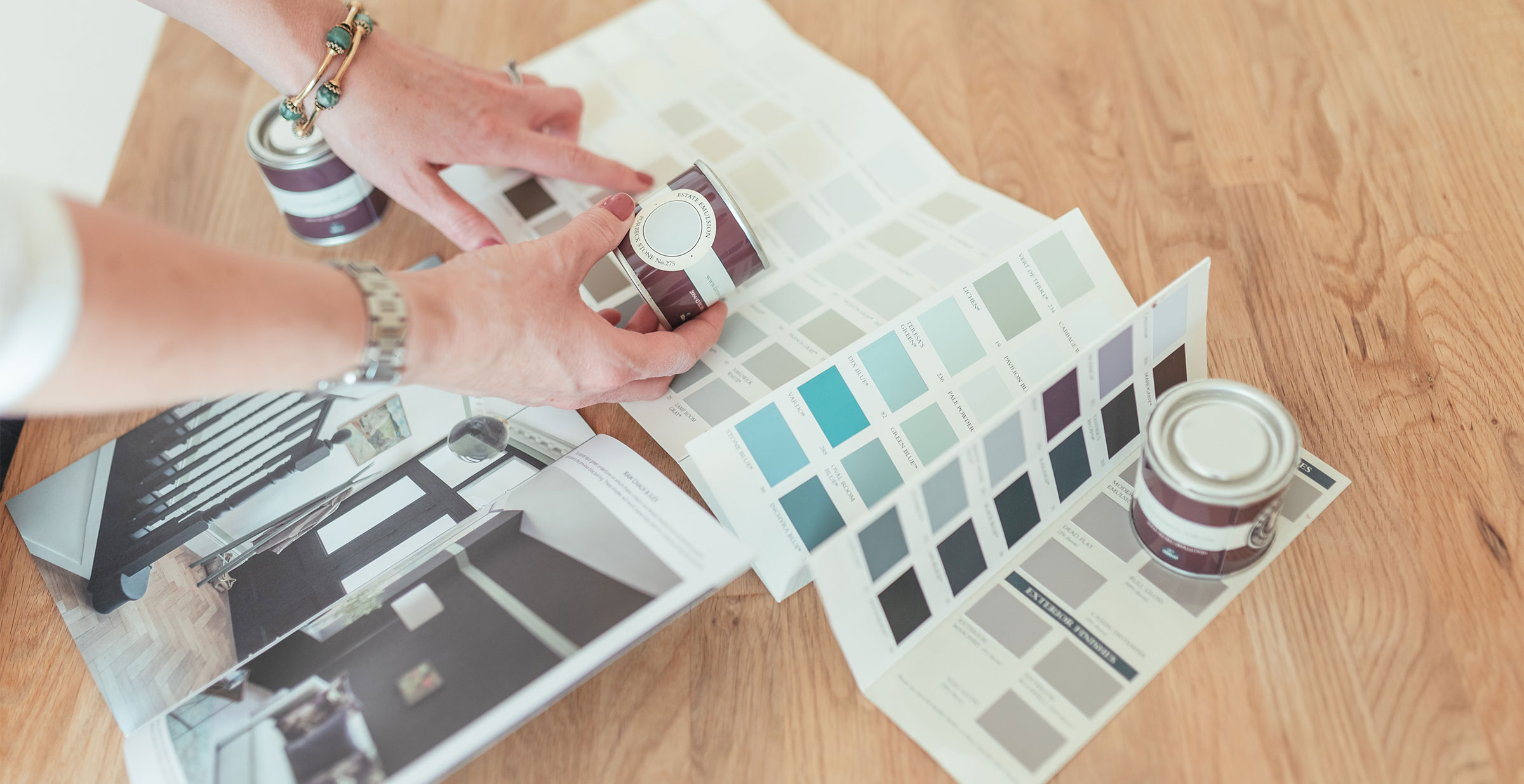 We couldn't be more thrilled with our new sitting room design from May Interiors. It was a remote design done during the Covid-19 lockdown. I was quite apprehensive about the process but Georgie immediately put me at my ease. In addition to having a beautiful new sitting room, Georgie helped me understand my interiors style which was fascinating. The results are stunning and she has transformed our sitting room, making it elegant but also a wonderful space for relaxing as a family
Jo, London, 2020