styling services
We work with retailers and developers to stage your products and interiors beautifully, and get you noticed by your ideal target audience.
product styling
We bring a different perspective to visual merchandising for interiors retailers. We don't try to replicate what's already working for you, but instead style imaginative set ups to showcase your products differently, by putting our own spin on things. Collaborating with us can deliver fresh social & marketing content, and introduce your brand to new social and offline audiences who already love interiors but may not yet have discovered your products.
home staging
We understand that home staging requires has very particular requirements, and our objective is to work with developers to get under the skin of their ideal buyer and reflect that in our design. Newly developed interiors need a balanced approach to be able to appeal to a broad range of tastes, yet not be bland and inject just the right amount of personality. Our interiors are always timelessly elegant yet modern, elevated & aspirational.
Some of our retail styling and home staging work…
Get in touch to discuss how we could help your business
Georgie & Jo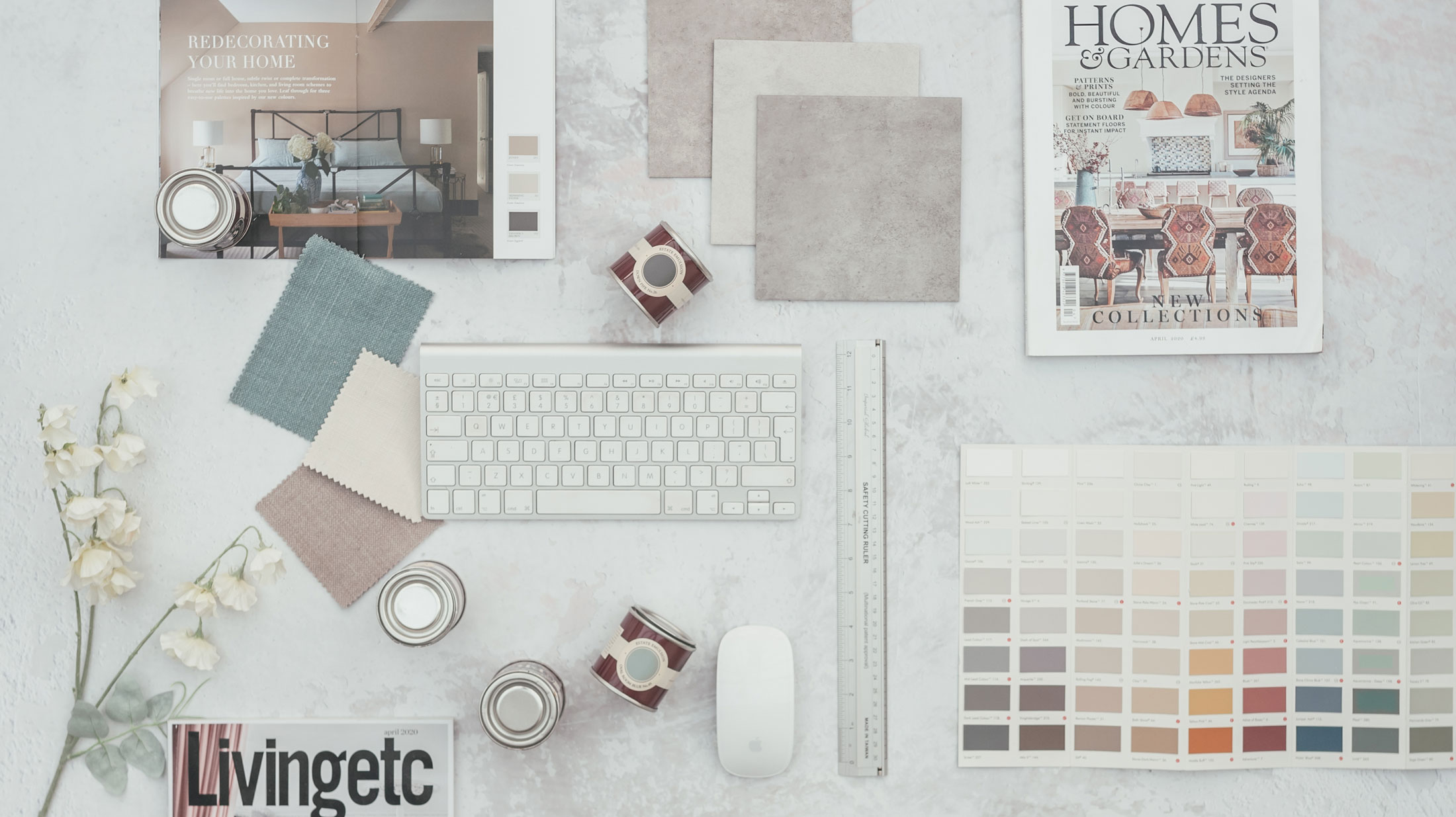 Our homes are central to our well-being, but it can be so daunting to make changes. Working with me you can be sure that your home will receive the attention it deserves. This is something we create together. I make it my mission to uncover your true style and reflect your personality in your home. I can't wait to hear from you,
Georgie
Having a warm home that looks good and works well, and that you and your family and friends enjoy, must be one of the most worthwhile things in life…
Terence Conran, The House Book, 1974