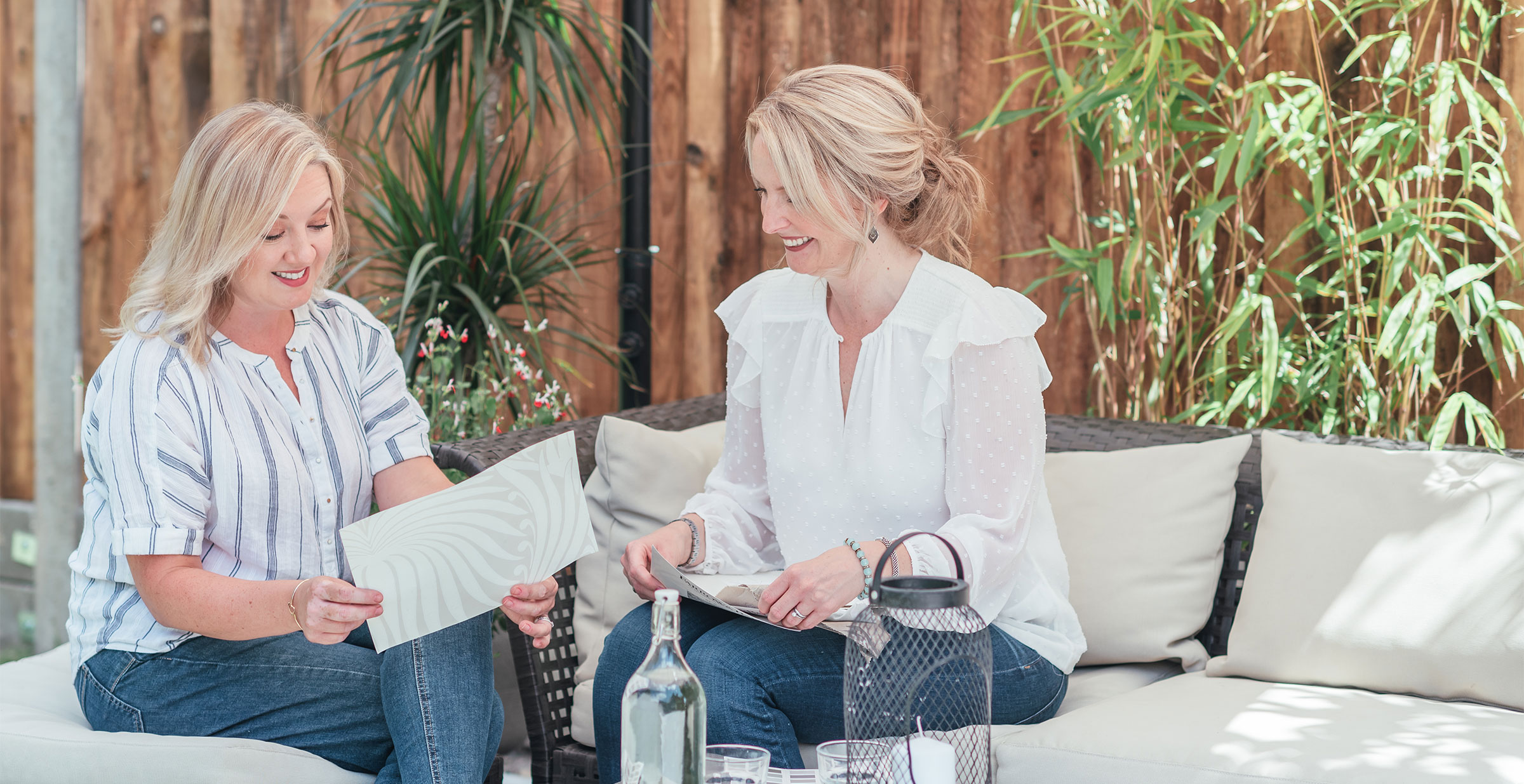 Your home is so important, it is an expression of how you live and how you see yourself. It supports your dreams and provides respite from the outside world. If your home reflects what makes you happy then you will feel your best self when you're there, and create a wonderful, welcoming environment for your family and friends.
We will work with you to develop a clear picture of how you want to feel in your home and what is important to you. We will work together to design a room which meets your needs and lifts your spirit.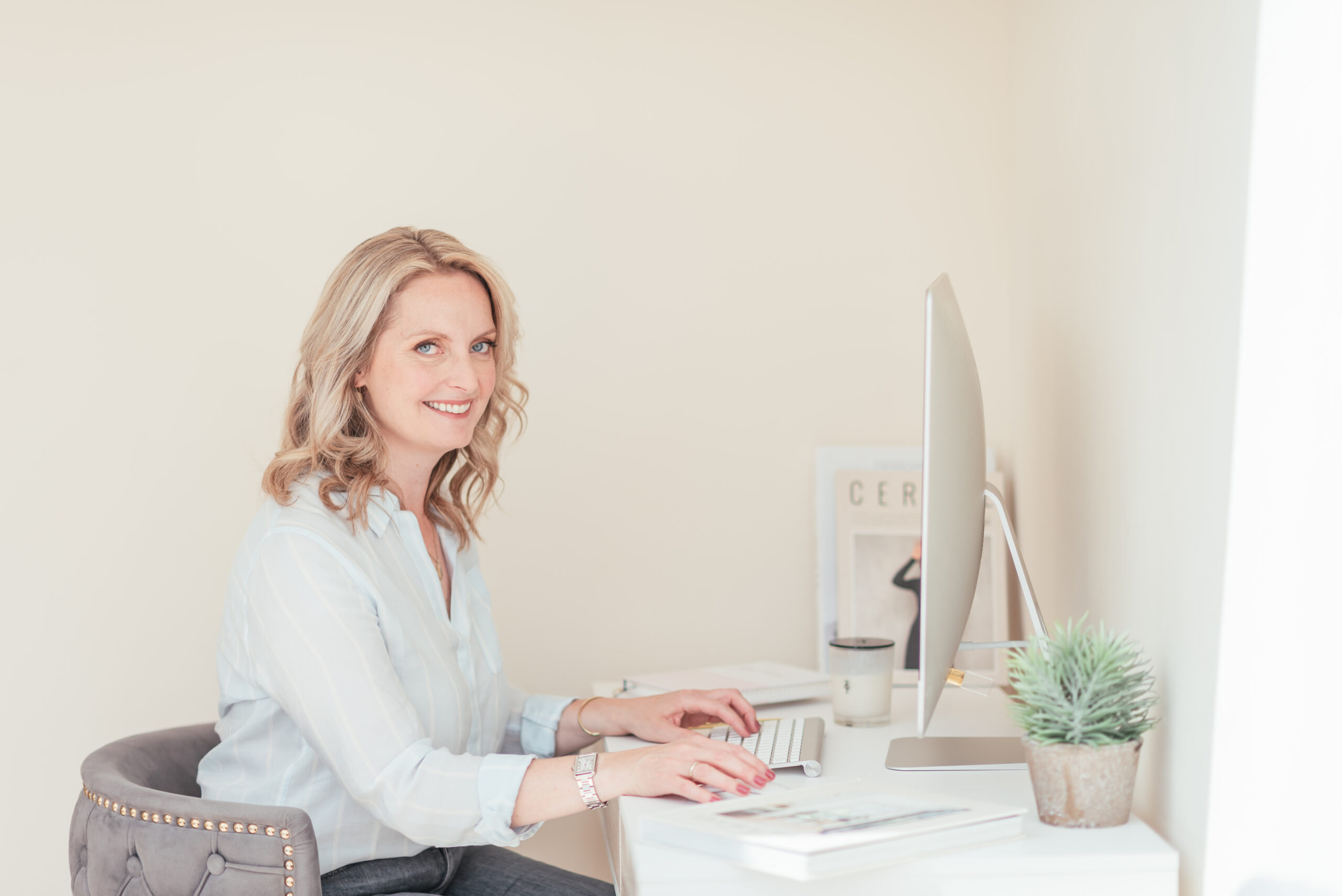 In 2016 I graduated in Advanced Interior Design from East Berkshire College. Since then I have studied further at the world-renowned KLC school of design in London, specialising in areas which are of particular interest to me, including colour psychology and interior design for health and wellbeing. May Interiors is about our desire to share with others just how important our homes are and what a big impact they can have on our wellbeing. We have worked with clients on a variety of different projects from full redesigns to design refresh consultations and the result has always been a home that they love as a reflection of their own, wonderful style. Prior to my career in Interior Design, I completed a degree in Economics and worked in finance in the City, before discovering my passion for visualising interiors through retail merchandising at Space NK and Debenhams.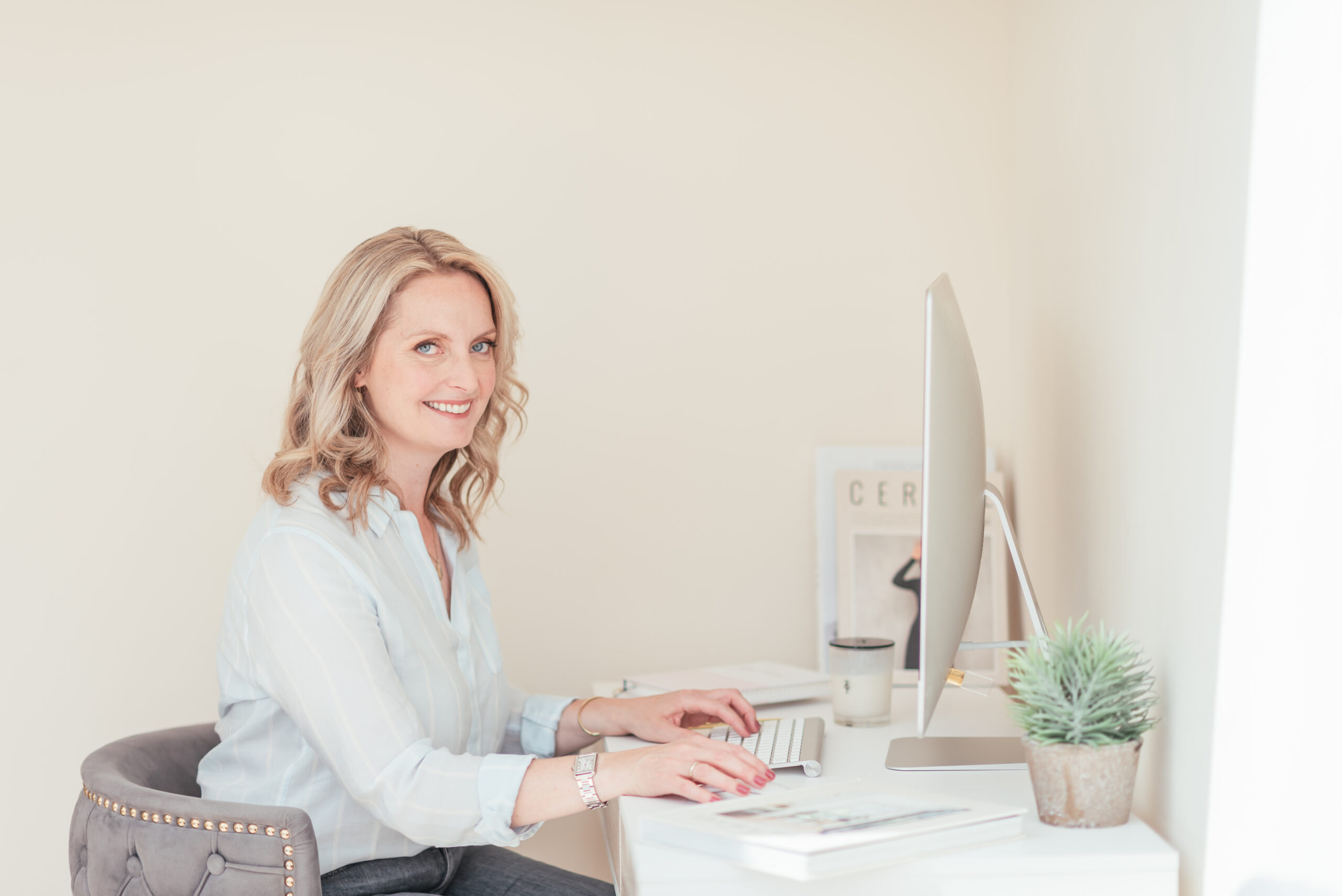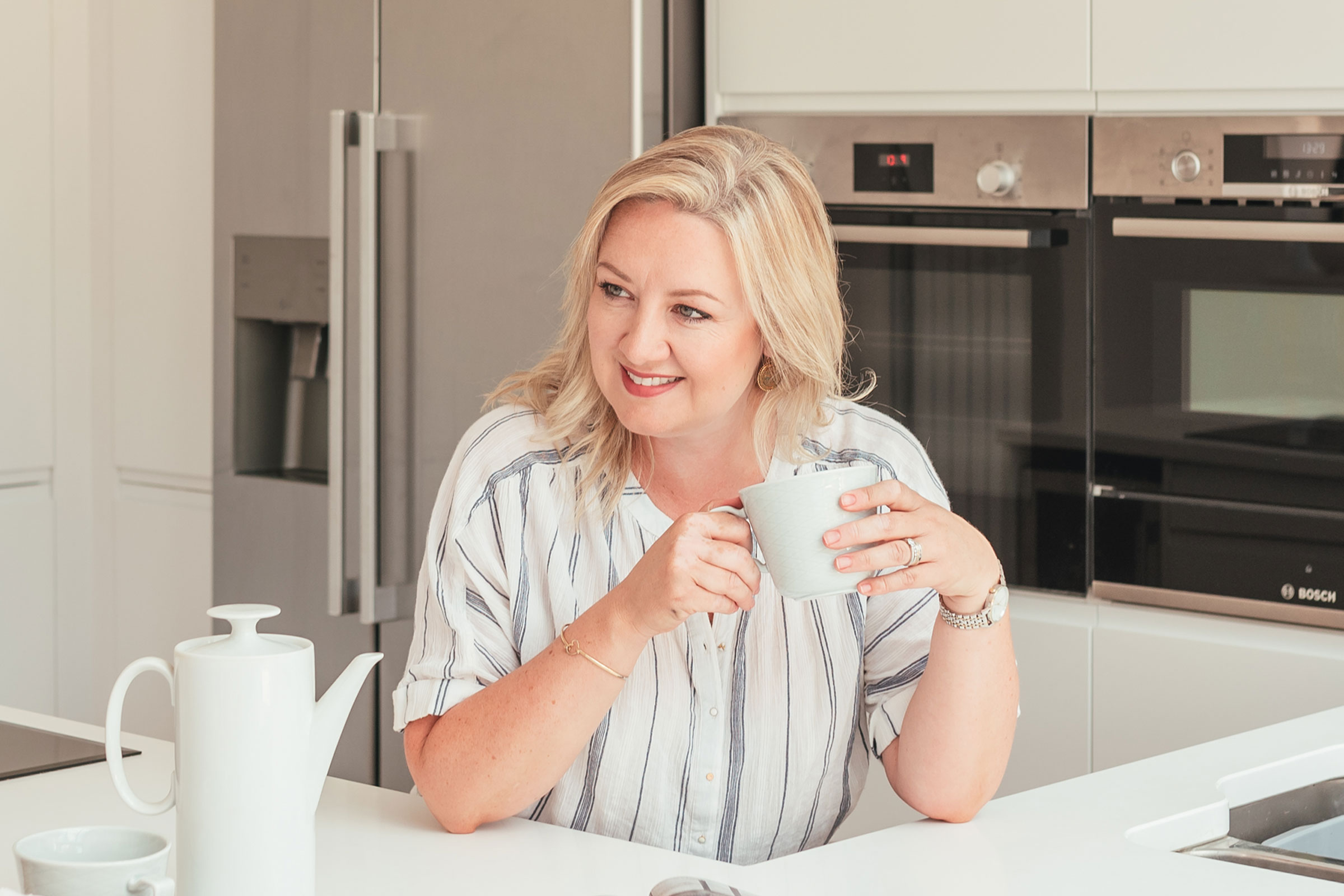 My role is to support May Interiors commercially, and innovate our services to clients. I bring 15 years experience working in the advertising and digital marketing industry, having headed up creative advertising and media campaigns for retail brands including Calvin Klein and John Lewis. Over the past 10 years I have been a director of a market research business, playing a key role in building it from a freelance business to a global market leader with clients including google, Mastercard, Vodafone and PriceWaterhouseCoopers. I have always been drawn to interiors, and can usually be found reading endless interiors magazines or trawling Pinterest for inspiration. I have renovated and restyled several period properties over the years, and having enlisted Georgie's help in my own home, I am intrigued by the professional process behind what makes an interior 'work', and I believe living in a beautiful home can genuinely make you happier. I'm excited to be part of May Interiors, and to share this experience with our clients.
The future belongs to those who believe in the beauty of their dreams
Eleanor Roosevelt