We believe that great interior design should be accessible to everyone. Our packages offer a range of services whether you want a light touch room restyle or a complete room transformation, we can help. You get the same level of service, backed up by our designer's world class training, whatever your budget level. Scroll to see what we can do for your home.
style personality toolkit
This package is for you if you are keen to put together your own spaces, but you are overwhelmed with choice or decision making about the interiors look & feel you want to achieve.
We'll combine our professional interiors training and colour psychology training to help you identify your true interiors style personality, and build a foolproof design scheme around it. You'll get a master document including; bespoke colour palette, personalised styling guidelines, and decor inspiration for key rooms. This will give you the confidence to successfully style your whole house working at your own pace.
You get:
Full style personality analysis (delivered in person or remotely depending on your location). This includes a colour psychology questionnaire & a home walk-round to give us an insight into your interiors style.
Results emailed to you in a bespoke Style Personality Guidelines document including;

Detailed breakdown of your unique style personality
Your ideal interiors colour palette, with recommendations on paint colours
Recommended furniture style guidelines and links to examples
Wall covering & flooring recommendations
Professional styling tips for key spaces
Price: £295
This package is perfect if you have a specific room in your home that isn't quite 'working' the way you'd hoped, but you don't want to start from scratch and change everything. Think of it as a redesign service, to unlock the full potential of your space.
We'll help you create a beautiful space with fresh interiors inspiration, an expert eye to curate and restyle your existing pieces and bespoke sourcing of key new pieces to elevate and personalise the look of your space. This package includes two consultations, and a document with full details of your new design, to ensure your room is finished to perfection.
You get:
Room specification form to complete

Discovery consultation to get into the detail of how you want your redesigned room to look & feel.

Look & Feel design document including furniture layout, restyle suggestions, and room colour palette

3D visualisation of your new room design, created to your exact room specifications

Curated new product shopping list with links

Follow up consultation to review finished design and add final styling touches

Price: £425 per room (except for kitchens & bathrooms, which are priced individually depending on size)
This is our full service interior design package, perfect for you if you are looking for an interior design which includes every aspect of a specific room.
Your room transformation journey starts with a detailed in-person consultation where we'll work with you to identify your unique personal style, based on our style personality training. We'll use this to create a fully visualised room design, customised to your style personality and your lifestyle, and including layout, furnishing, accessories, wall and floor coverings. This will be accompanied by a fully sourced supplier list with links to where to purchase all elements featured in the design. Finally we'll provide you with detailed implementation guidelines and styling notes, giving you a full toolkit to make your room transformation a successful reality.
You get:
Style personality analysis, including colour analysis and seasonal personality

Shared Pinterest board

One hour initial consultation

Vision board with curated images and fabric samples

3D visualisation of your new room design, created to your exact room specifications


Your room design Look & Feel document

Specification sheet with full details of all products and links to supplier websites

Paint detail sheet including colours and finishes

One hour at home presentation of the design

Detailed implementation guidelines and styling notes


Design implementation follow up meeting
Price: £675 per room (except for kitchens & bathrooms, which are priced individually depending on scope of work)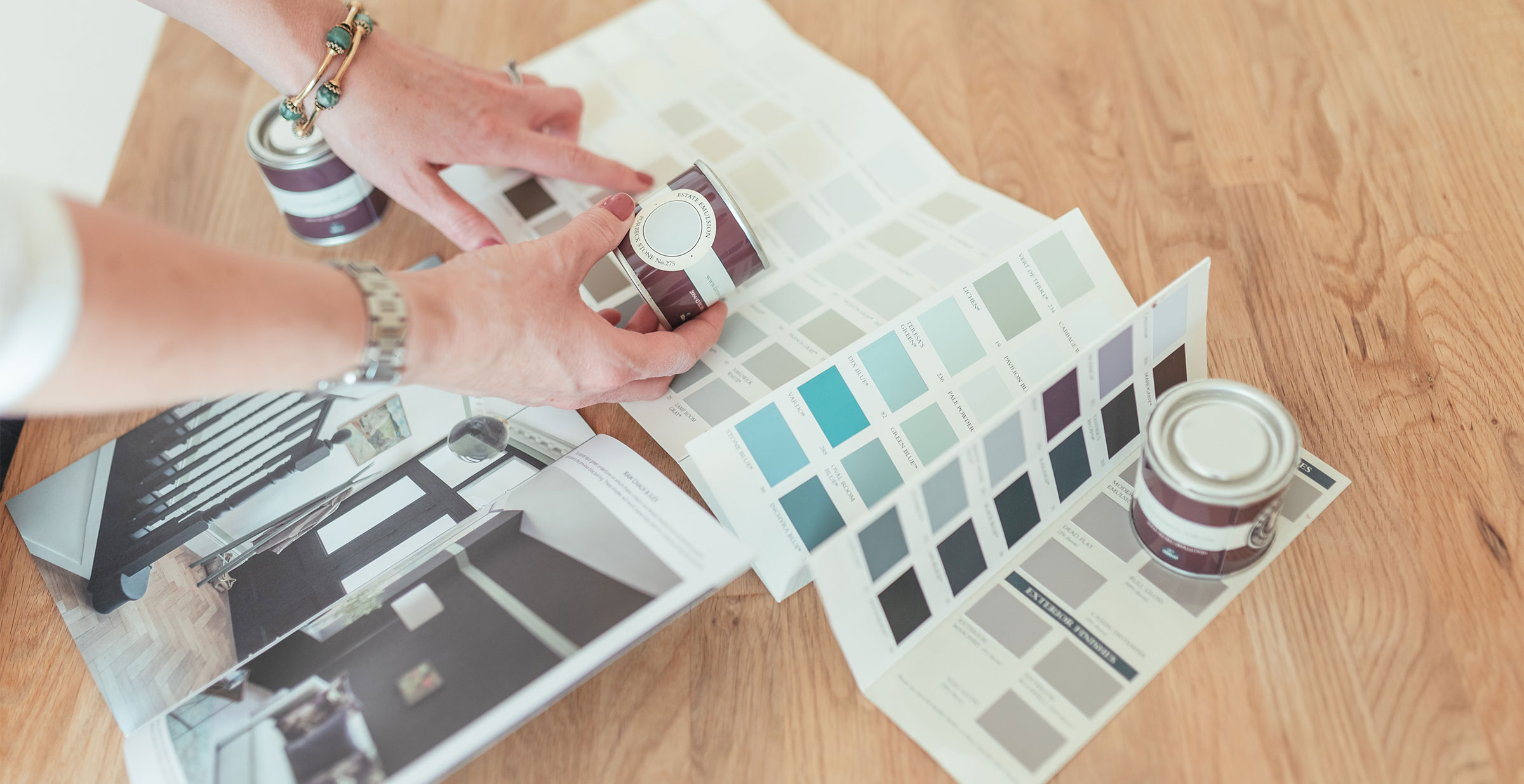 We couldn't be more thrilled with our new sitting room design from May Interiors. It was a remote design done during the Covid-19 lockdown. I was quite apprehensive about the process but Georgie immediately put me at easeThe results are stunning and she has transformed our sitting room, making it elegant but also a wonderful space for relaxing as a family. Georgie also helped me understand my interiors style which was fascinating.
Jo, London, 2020